Finally after some time of waiting I proudly announce the winners for the (Almost) Forgotten Indonesian Culinary Heritage a whittycute.com Foodie Event 2009.
I hope the waiting is worthwhile and without further ado here are the winners.
Food Category
:


First Winner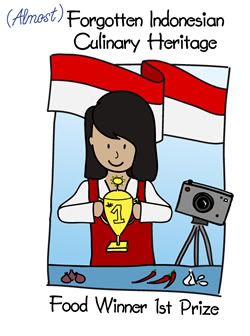 Tumpang Pijer
@
Haley Giri on Multiply
by Haley Giri from Solo, Indonesia
Judge comment:
Hidangan ini sungguh unik dan langka, dilengkapi dengan cerita yang menarik dan resep yang mudah diikuti. Sayangnya, tulisan ini tidak mampu membuat saya ngiler, sekalipun sangat berhasil membuat saya berkeinginan untuk mencari dan mencicipinya.
The winner will receive this book: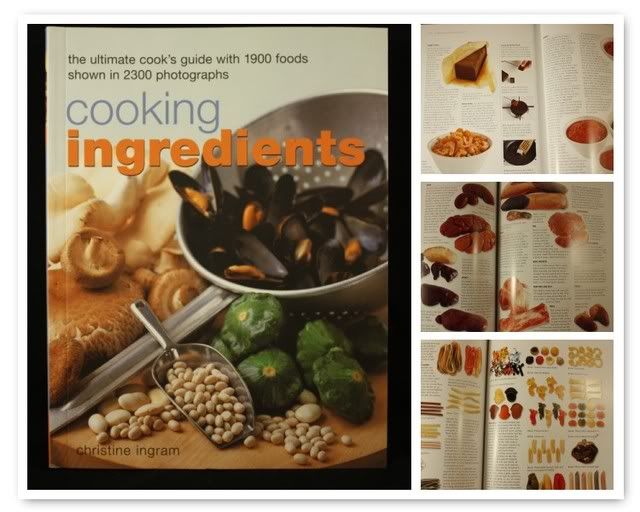 Cooking Ingredients the ultimate cook's guide with 1900 foods shown in 2300 photographs.

Second Winner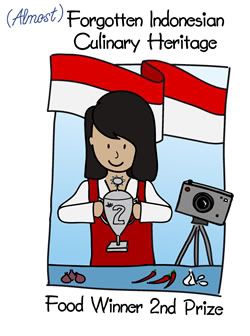 Pindang Tetel ala Rembang
@
Mlebu Pawon
by Deetha H from Semarang, Indonesia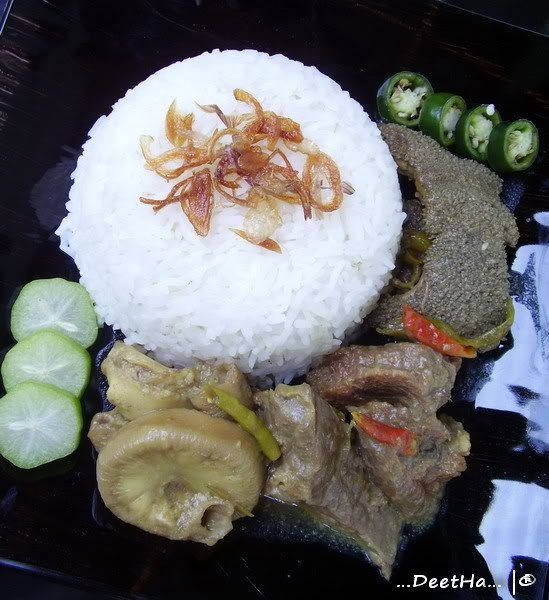 Judge comment:




Uraiannya jelas, penulisnya juga tahu bahwa di Kedungwuni (pinggiran Pekalongan) ada sajian dengan nama mirip, tetapi sangat beda penampilan maupun citarasanya.



The winner will receive this book: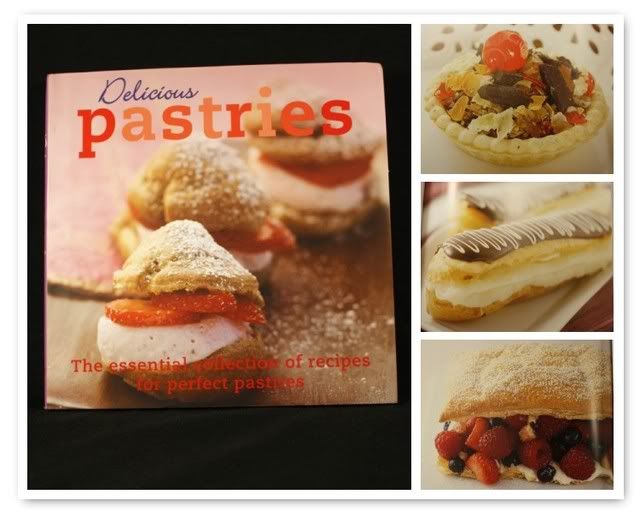 Delicious Pastries. A book covering all yummy pastries from pies to éclairs.
Third Winner
Gangan Ikan Kelik/Lele
@
Kedai Hamburg
by Retno Prihadana from Hamburg Germany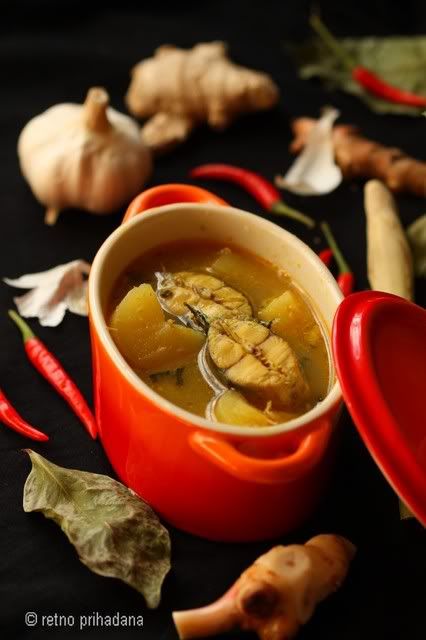 Judge comment:
Tulisan ini bikin ngiler. Khususnya karena saya pernah ke Bangka/Belitung dan kenal masakan ini. Rincian ceritanya membuat saya terkenang masakan segar ini.
The winner will receive this book: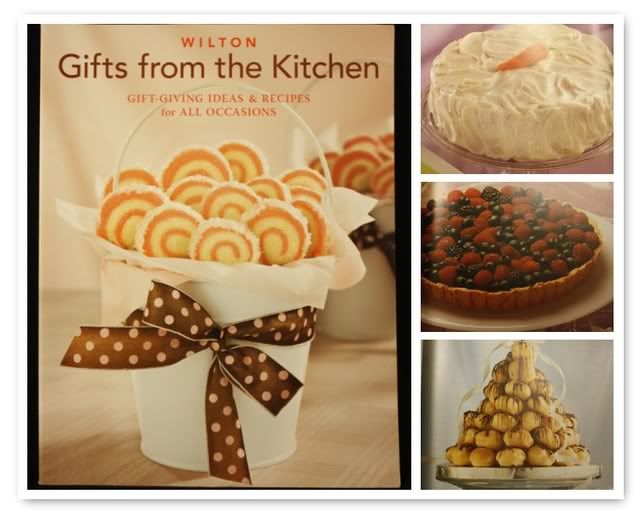 Wilton Gifts from the Kitchen. A book full great recipes for food related gift giving ideas.
Overal judge comment regarding this event:
Saya senang membaca semua entries yang masuk. Foto-fotonya bagus, dan sungguh-sungguh tampak adanya minat dan niat untuk melestarikan berbagai makanan/jajanan khas Nusantara yang sebagian telah menjadi langka. Sulit untuk memilih tiga yang terbaik. Masing-masing entry memiliki bobot yang patut diacungi jempol. Salut untuk Rurie yang menyelenggarakan acara ini.
Photo Category
:


First Winner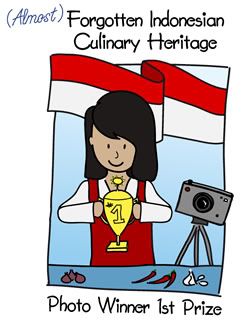 Mie Kopyok/Mie Lontong Semarang
@Mochachocolatarita by Rita Xue from Hong Kong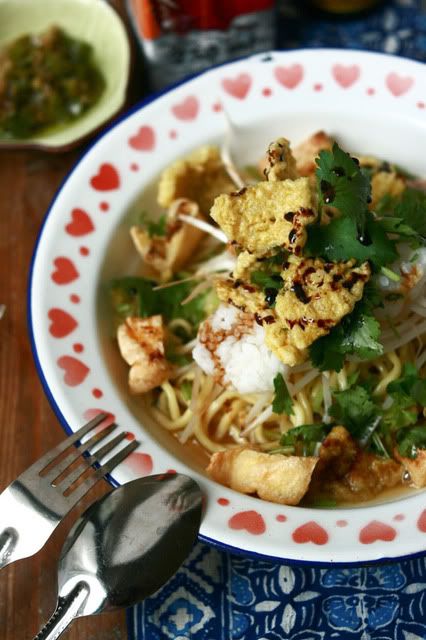 Judge Comment:
The top down angle with the shallow Depth of Field and the plate framing the dish is great to keep an otherwise too busy food as simple as possible. The dominant ornament on the plate helps here to separate the food from the background. The focal plain on top of the dish is adding depth and so does the more structural lighting.Although I don't know what the food "really" is it looks very appealing, the styling quite natural and casual. The single ingredients are to be seen.
The winner will receive this book: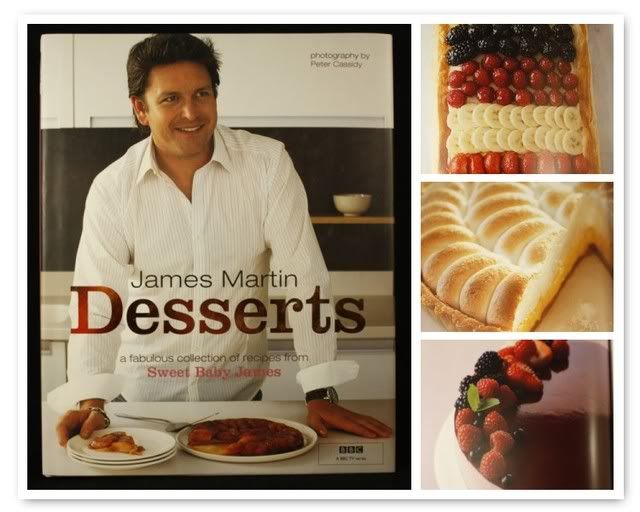 Desserts by James Martin, a well known chef from UK. You would literally drooled when you see his French fruit tart or Swiss roll.
Second Winner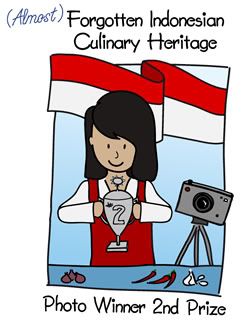 Tutug Oncom
@Dari Dapur Saya by Elsye Suranto from Jakarta, Indonesia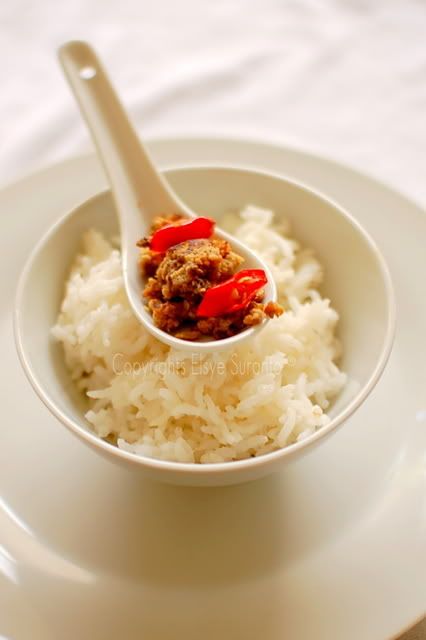 Judge Comment:
The all in white setting is well done and it would have been on first place when the focal plain and sharpness would have been on the top of the dish and not on the rice below. The lighting is well done giving enough definitions and contrasts without any blow out of the highlights. I like the minimal layout, because it gives attention to rice, but makes the spoon with food the highlight. And because of that, the spoon should be in full focus. The rice looks very good and very appealing. I like the presentation of the other food in a spoon. So it is shown better. And of course you still have white rice.
The winner will receive this book: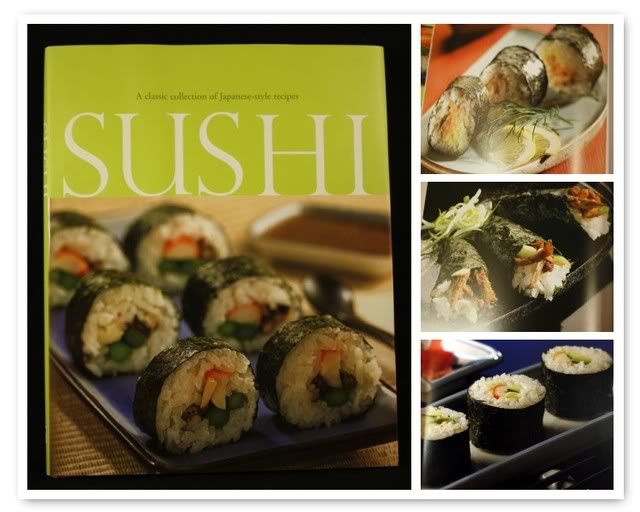 Sushi, a book covering all from California sushi to hand roll sushi.
Shared Third Winner
Jadah Manten
@Kitchen Cake by Chera from Chiangmai, Thailand
Judge Comment:
The presentation is very unique and very carefully made. Any other angle than the top down wouldn't pay attention to this wonderful styling. The lighting is well done and balance. The food looks very appealing. For such a top down angle it is essential to keep the focal plain on the food. But while the food in upper part is in focus, the food in lower part is slightly blurry. I wished ithe focal plain would have been in lower part.
Gangan Ikan Kelik

/Lele
@Kedai Hamburg by Retno Prihadana from Hamburg, Germany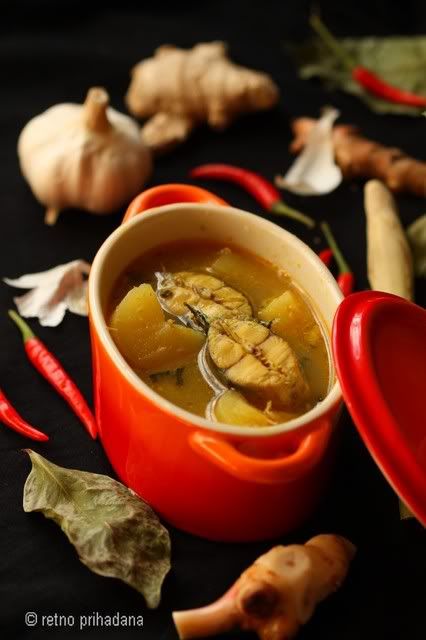 Judge Comment:
I like the lighting, which is a bit on the yellow side making for a nice warm and comfortable color mood. The little pot is using the main diagonal line and its color is a great contrast to the plain background. I wished the focus would have been set on the fish in the pot, but I found the main focus on the lid of the pot. The background styling is a nice idea, because the different ingredients are giving structure to the otherwise too plain black color. And the ingredients also give you a hint of what the soup with fish could taste.
Each of shared winner will receive this book: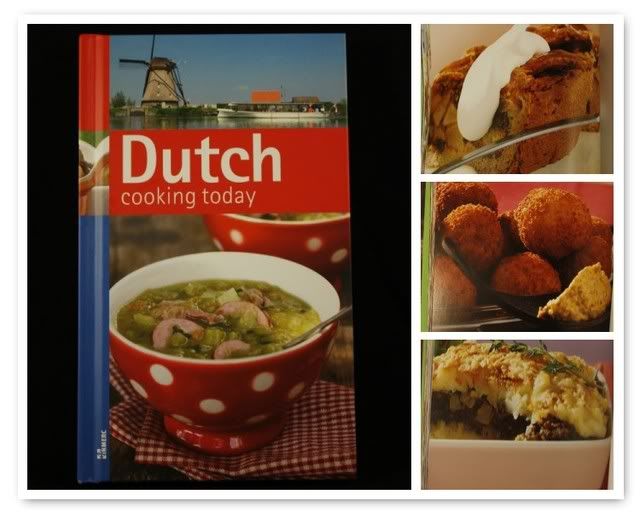 Dutch Cooking Today. A book covering all Dutch delicacies ie; bitterballen, Dutch apple pie.
Congratulations to all winners, you have done great job and for all of you who haven't won this time, don't be disappointed as all of you have done tremendously great job in preserving Indonesian culinary heritage and of course there would always be next time.
For all winners you can grab the winning badge and display it proudly on your blog :)
Thank you so much for both judges;

Bondan Winarno

and
Thorsten Kraska
for sparing their busy schedule for judging this event.
See you on the next event!!
Disclaimer:
- All winners and prizes are non negotiable therefore there wouldn't be any further correspondence regarding that.
- Prizes will be delivered to winner's address by post but I'm not responsible for the time and date of receipt.